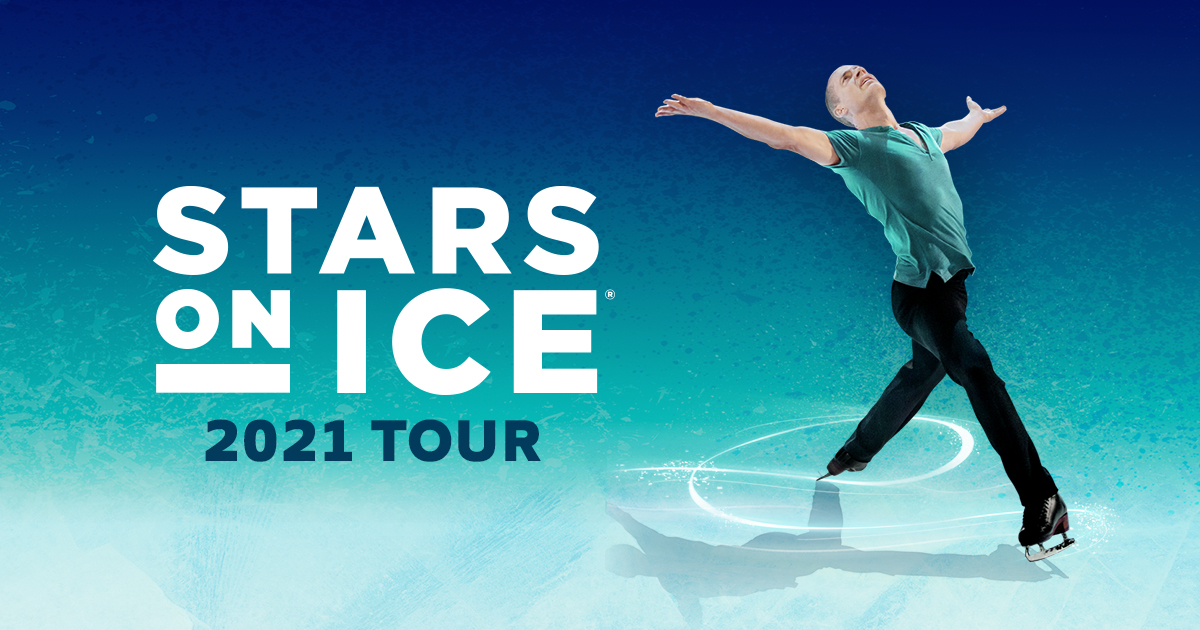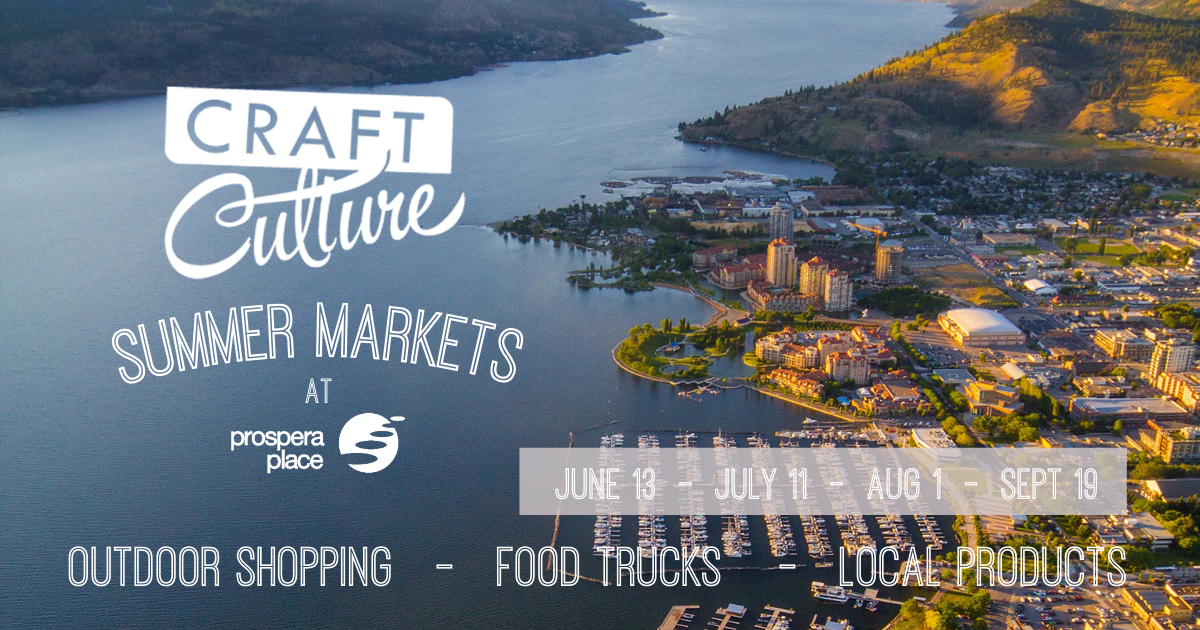 Slide 1
Stars On Ice 2021 Tour
Rescheduled Date: May 18, 2022
Stars On Ice 2021 tour has been moved to Wednesday, May 18, 2022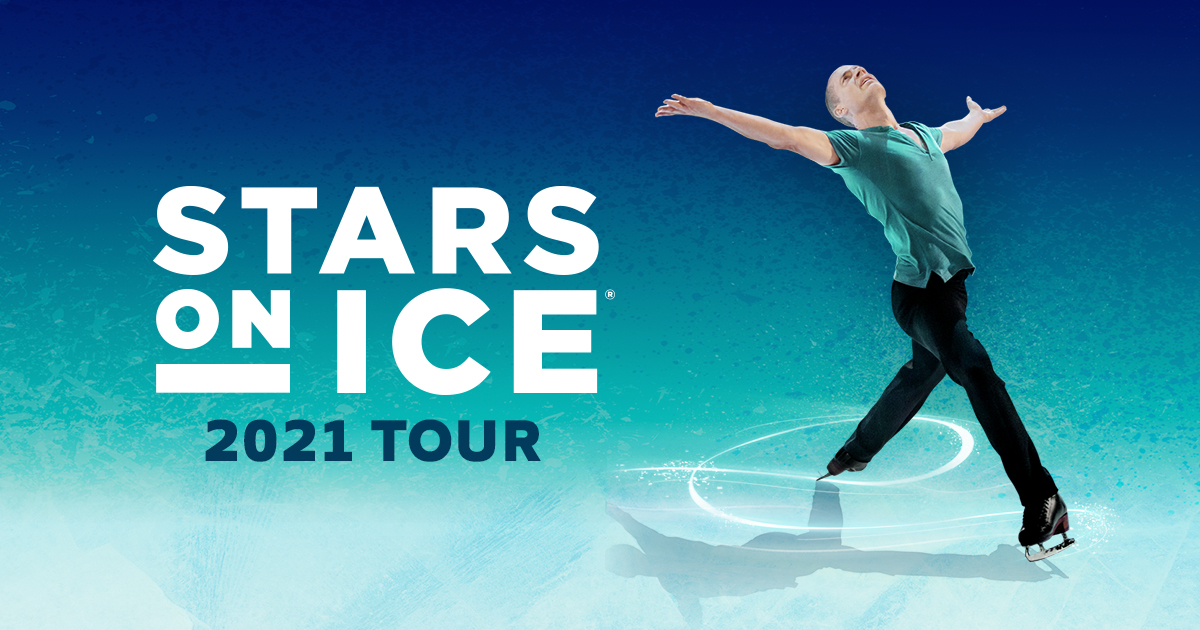 Slide 1
Summer Markets
Date: June 13 - September 19, 2021
We're excited to kick off summer and get back to what we love most – MARKETS!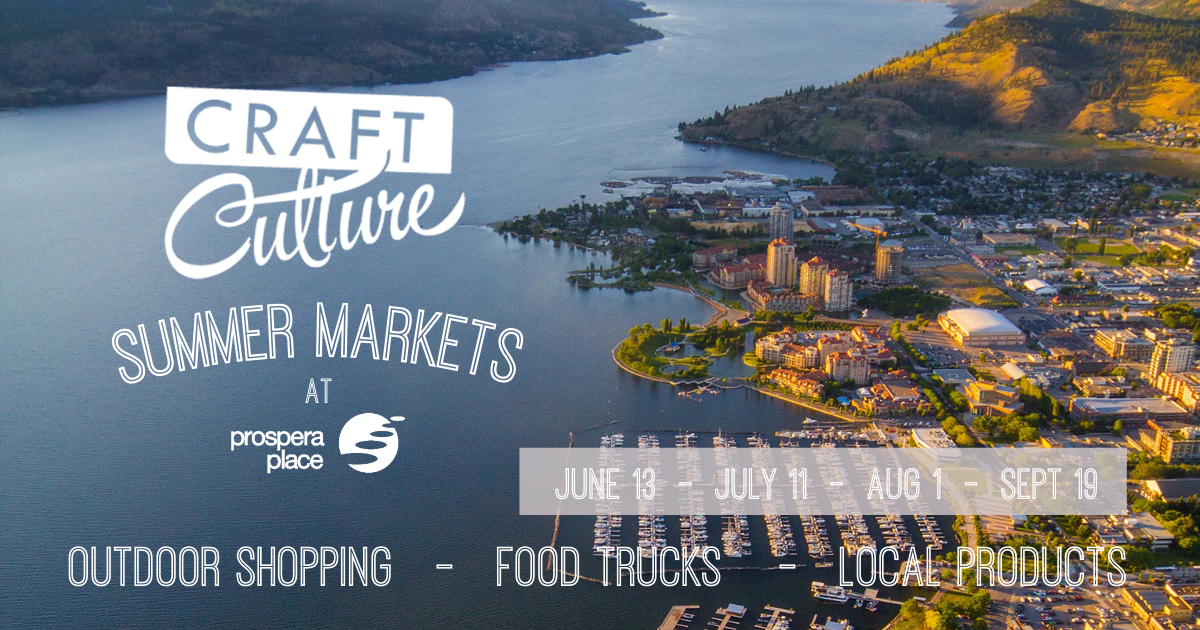 Stars On Ice 2021 tour has been moved to Wednesday, May 18, 2022
PLAN YOUR VISIT
We want to make your visit to Prospera Place a memorial event. Start planning your trip now, and discover Kelowna's largest multi-purpose venue.